We live in a great time! We're all capable of earning some passive income. Get started today! There's no time like the present.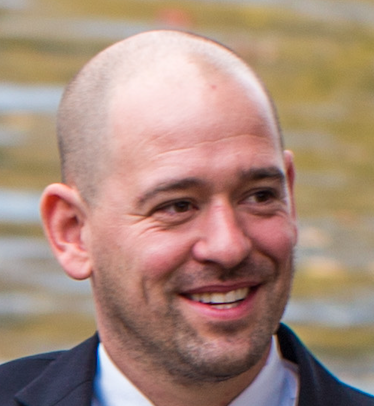 I'm Curt, and I'm so glad you're here!
I'm by no means a guru, but I think I can help you earn some beer money on the side.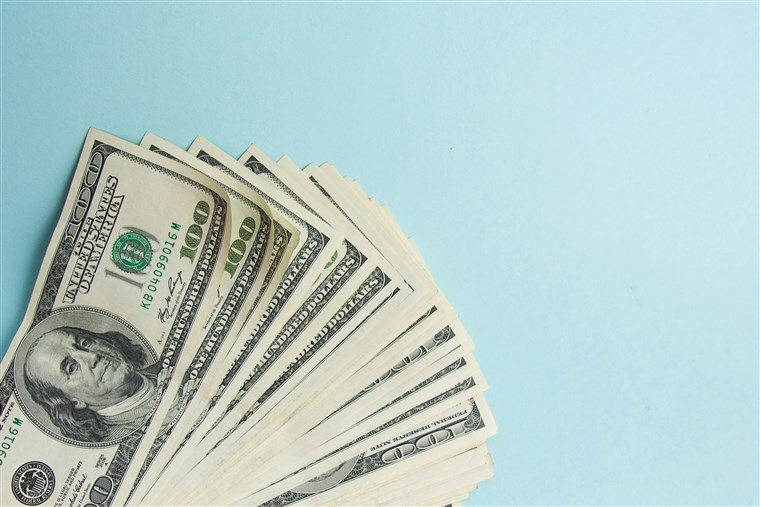 Make some money!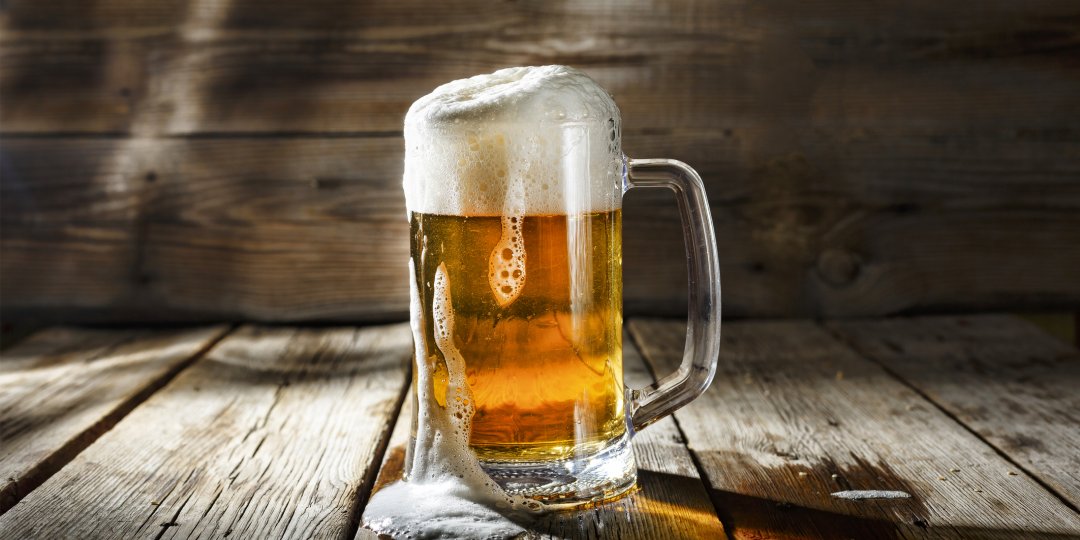 To buy this...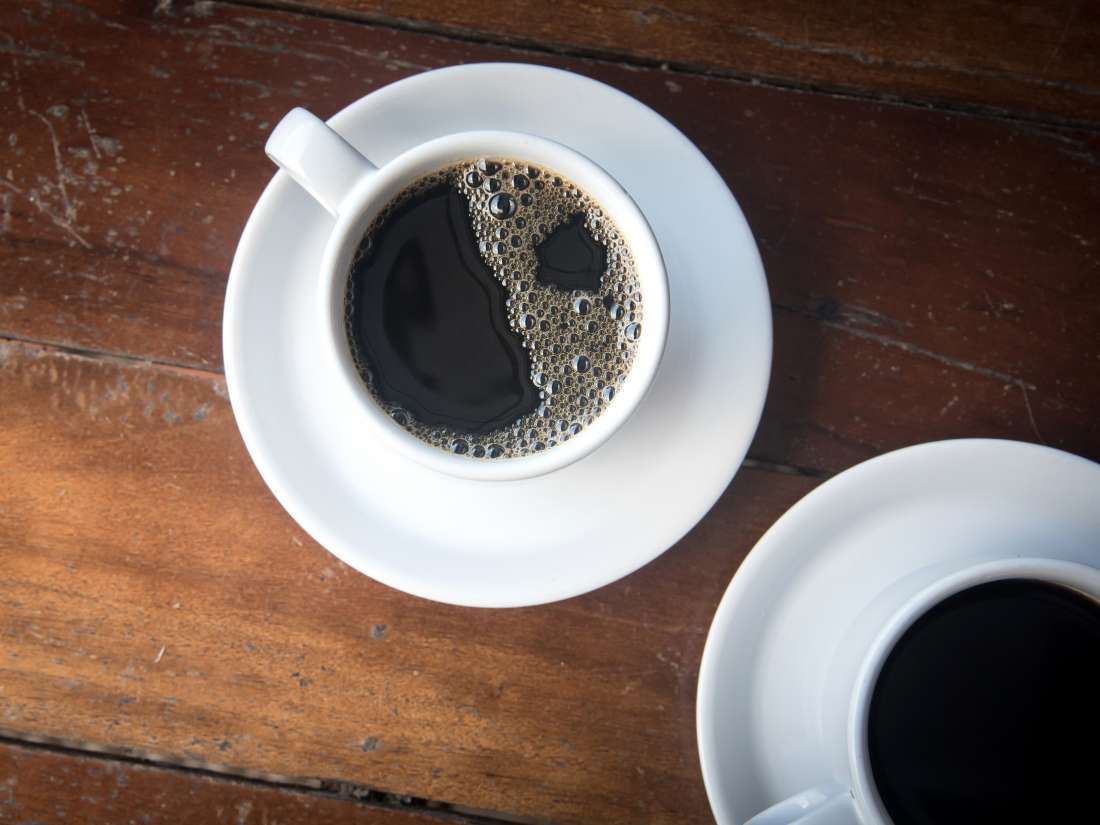 or this!